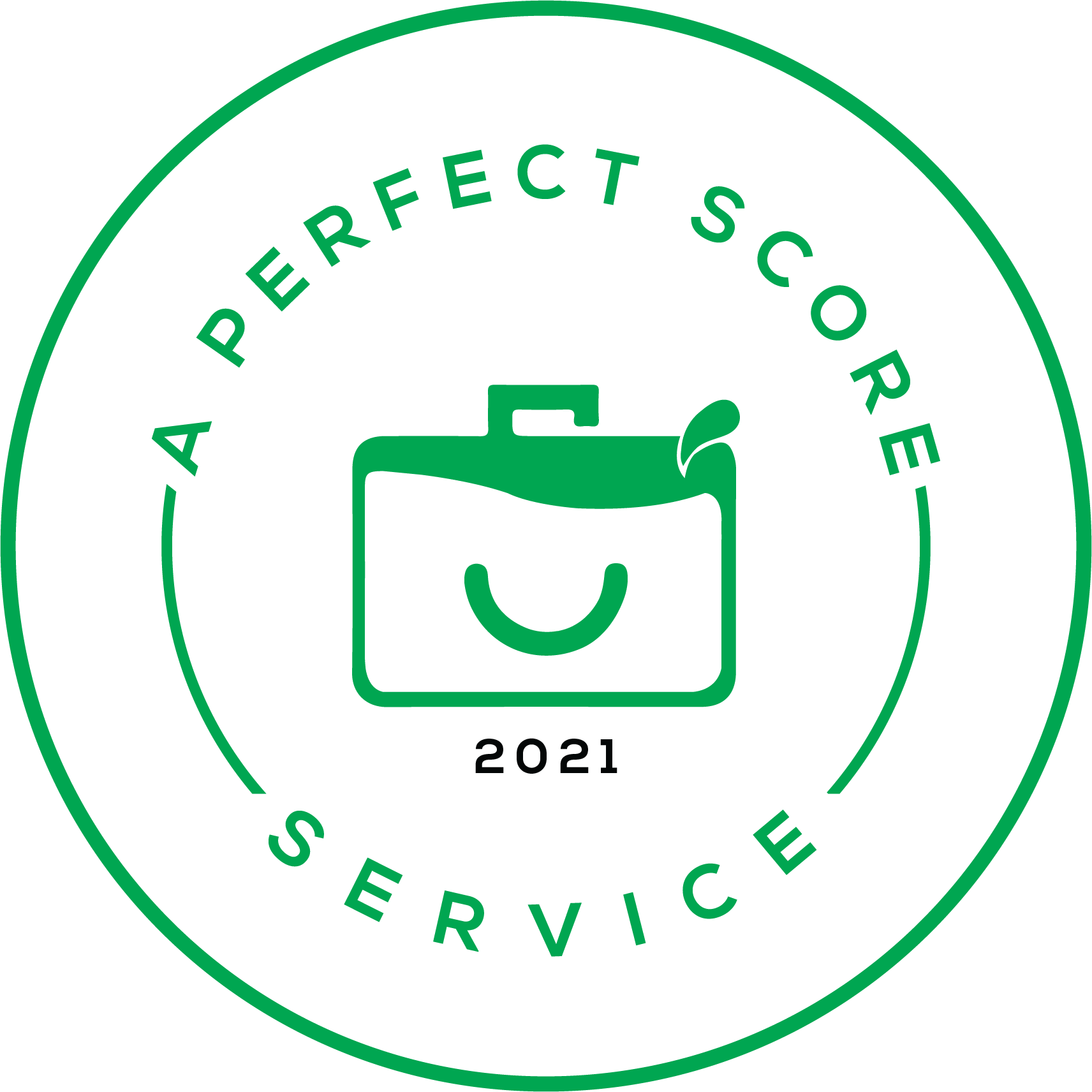 A perfect score for a year means that EVERY response scored a 9 or 10 when asked "On a scale of zero to ten, how likely are you to recommend us". There are years when no dealer scores this, we have only had one dealer achieve it 2 years in a row. See here for how difficult this is.
145 Clients are not opted into the NPS Awards process. Opt-in is via ID102.
93 Clients were below the annual minumum of 60 responses to qualify for an award.