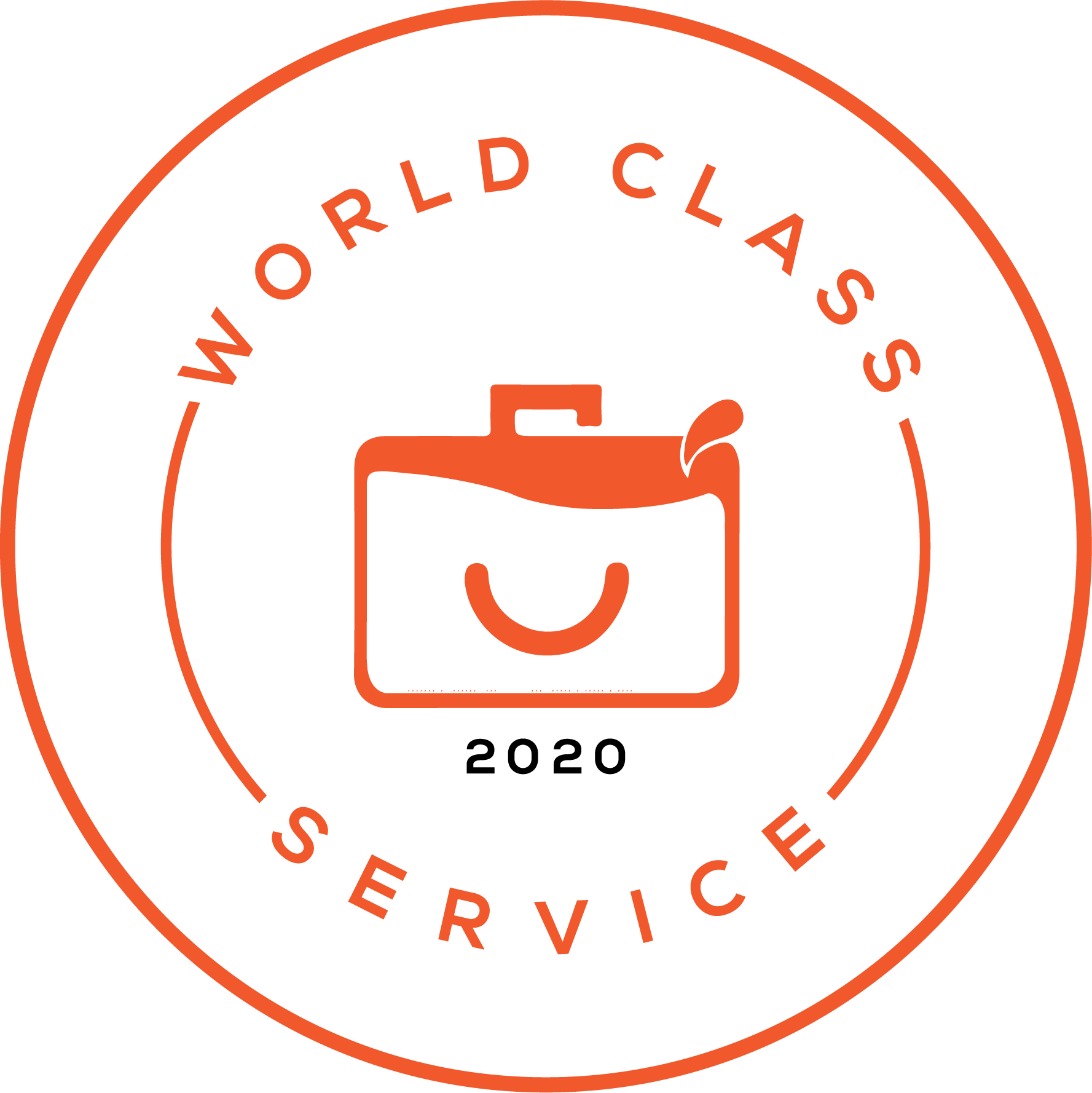 A score with a NPS above 70. The average US company has a Net Promoter Score of 10. Given the NPS range of -100 to +100, a "Positive" score or NPS above 0 is considered "Good", +50 is "Excellent," and above 70 is considered "World Class."
211 Clients are not opted into the NPS Awards process. Opt-in is via ID102.
59 Clients were below the annual minumum of 60 responses to qualify for an award.